Patrick watson - the great escape
Watson co-wrote and performed on several songs on The Cinematic Orchestra 's 2007 album Ma Fleur including the opening track " To Build a Home ". His "Missing You" remix of Champion 's "Guy Doune", from Champion's 2006 album The Remix Album , reached Number 1 on CBC Radio 3 's R3-30 chart in early 2007.
I've written recently how Congress's new tax plan misses a chance to boost economic growth. Now I think it may be even worse. Instead of merely failing to stimulate growth, the tax changes could actually launch a recession. I'll tell you why in a moment.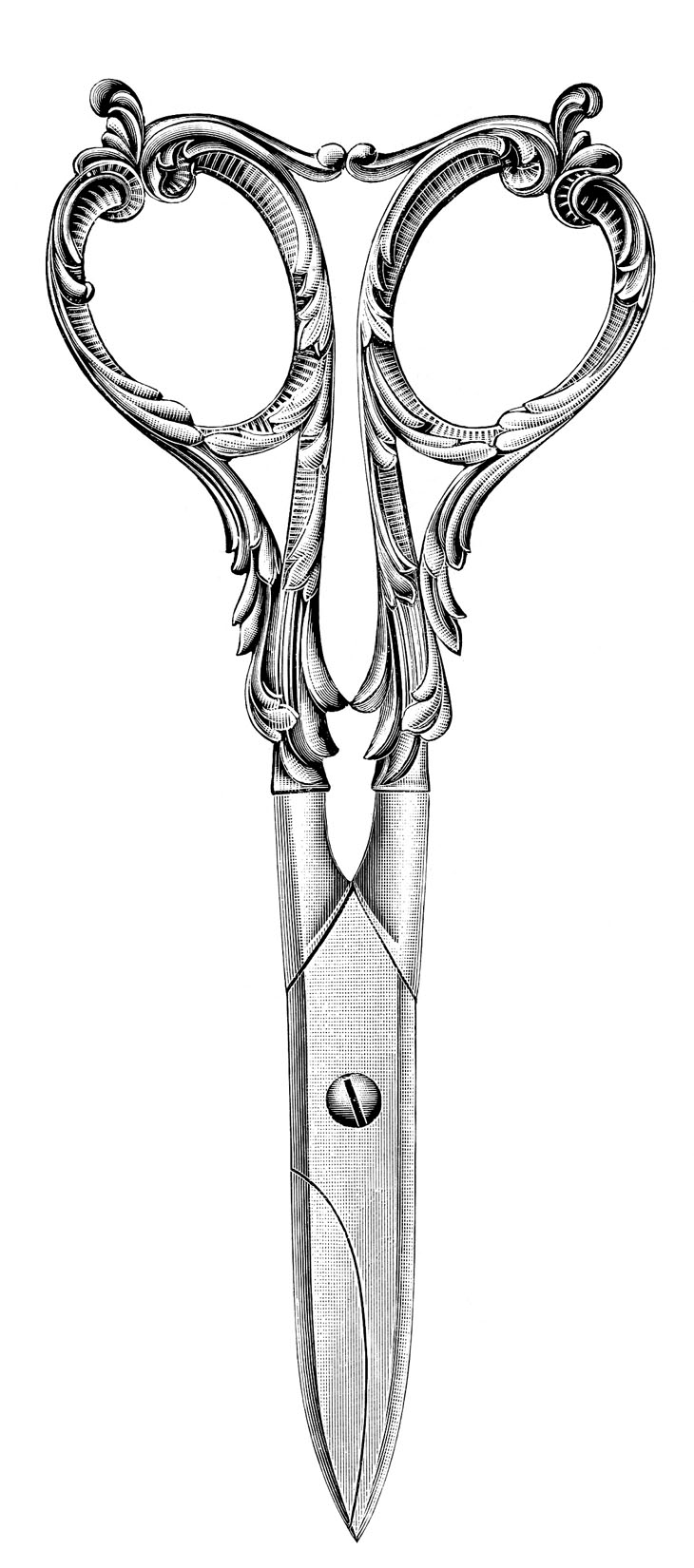 xydff.corpuschristiparish.us